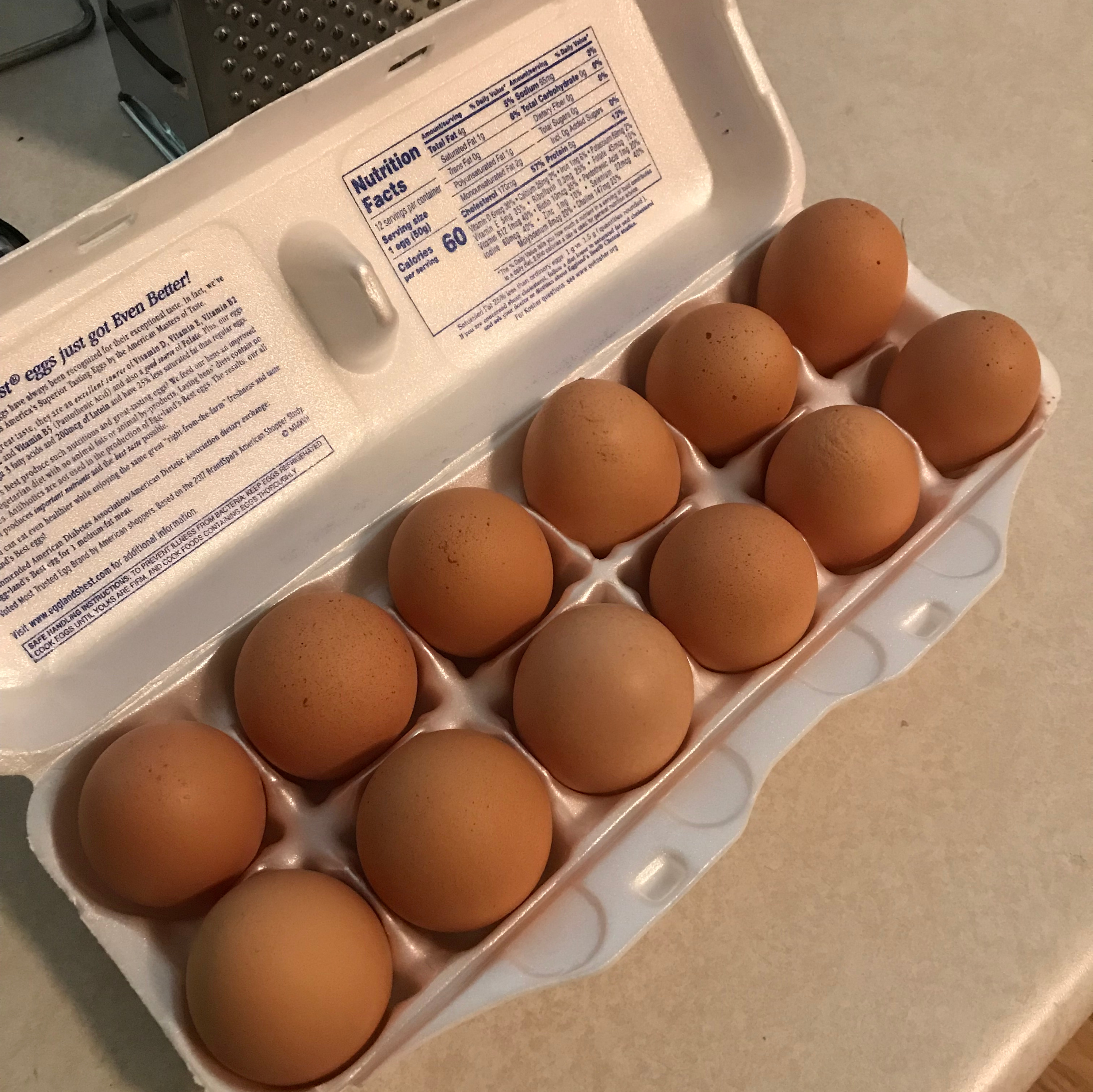 I have gotten the bug to raise chickens! For the most part, I grew up in the country. We had chickens. So I thought now, I would know something about chickens - right? NOT on your life! I think chickens have evolved into critters that are nothing like the ones when I was growing up. Techniques of present day feeding, housing, etc. must account for a completely different species. Or, perhaps my memory of the then chickens isn't so accurate(you don't suppose that is the reason?). Anyway, here I am faced with the task of teaching myself new tricks.
This picture is the first eggs "harvested" from my three chickens. The hen house is pictured above.

May 8, 2018 I bought 3 Red Star chickens from a chicken farm in Baldwin, Wisconsin. They were nearly a year old and already laying eggs, the farmer was gracious enough to include a supply of feed.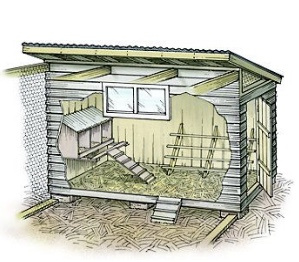 Now I am really into this. This represents a close illustration of the new hen house I am going to build.